Awesome Healing Academy provides education and sacred space to allow the body, mind, and spirit to heal naturally.
Imagine a life where you're equipped with the tools, principles, and guidance to
achieve optimal health, increase awareness and expand consciousness.
We continuously research new technology, creating and optimizing personal health
and transformation.
The mission of Awesome Healing Academy is to promote oneness within ourselves, save our planet, and bring peace to the heart of humanity.

At, Awesome Healing Academy, Learning is a continuing and exciting experience.
The curriculum is designed to awaken self-realization, elevate mindfulness and activate the maximum potential of the body, mind, and spirit.
As a result, it will help process and release unresolved energies that people have created to bring healing, love, peace, and joy within them.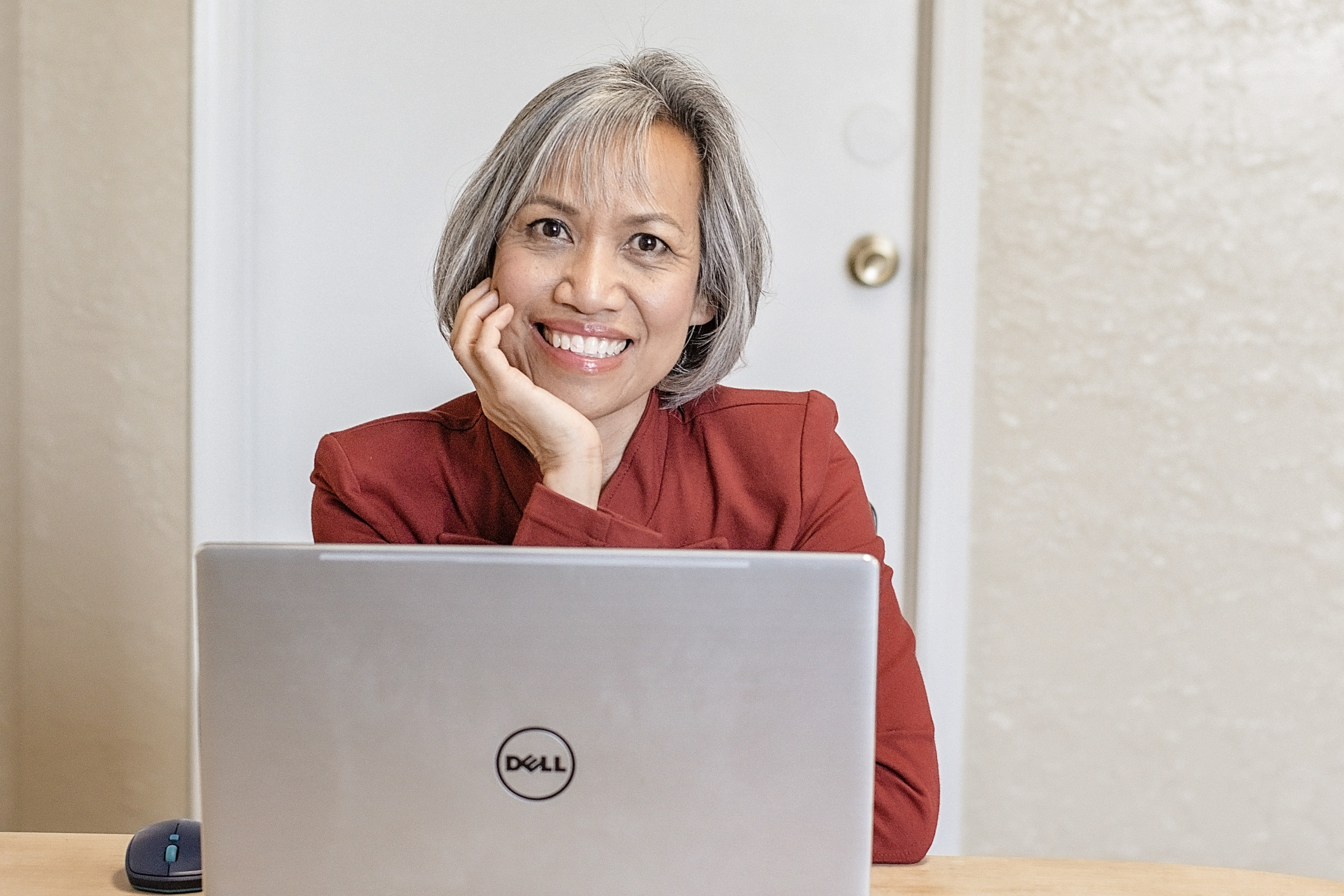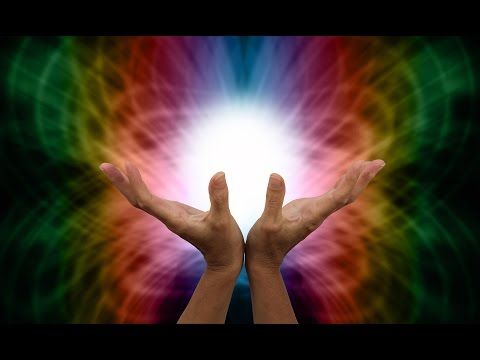 7 Easy Steps to Strengthen Your Immune System
Step by Step Guide to help boost your immune system and restore your well-being.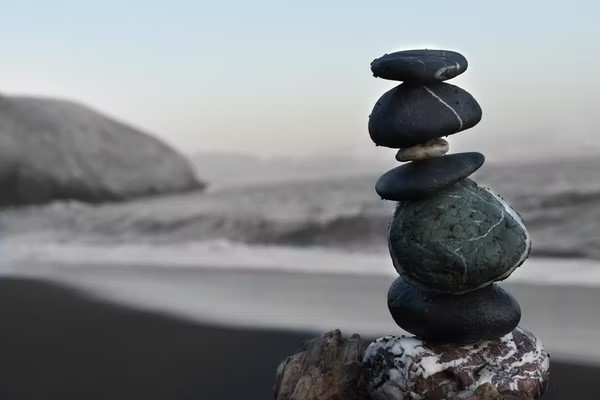 Tai Chi Chih Moving Meditation
Flow with the Cosmic Rhythm by learning Tai Chi Chih Joy Thru Movement. It consist of 19 movements and one pose. Learn how to Activate, Balance, and Circulate the vital force or energy.
Coming Soon!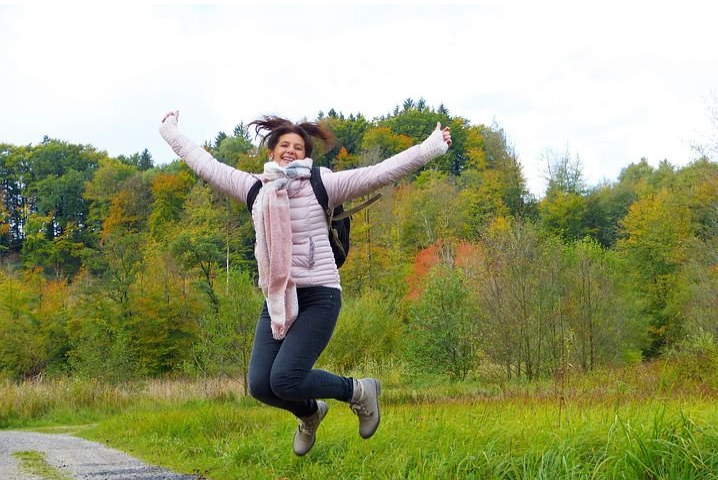 7 Effective Ways to Manage your Stress
Learn the techniques to handle your stress better, bring balance and uplift your spirit.
Coming Soon!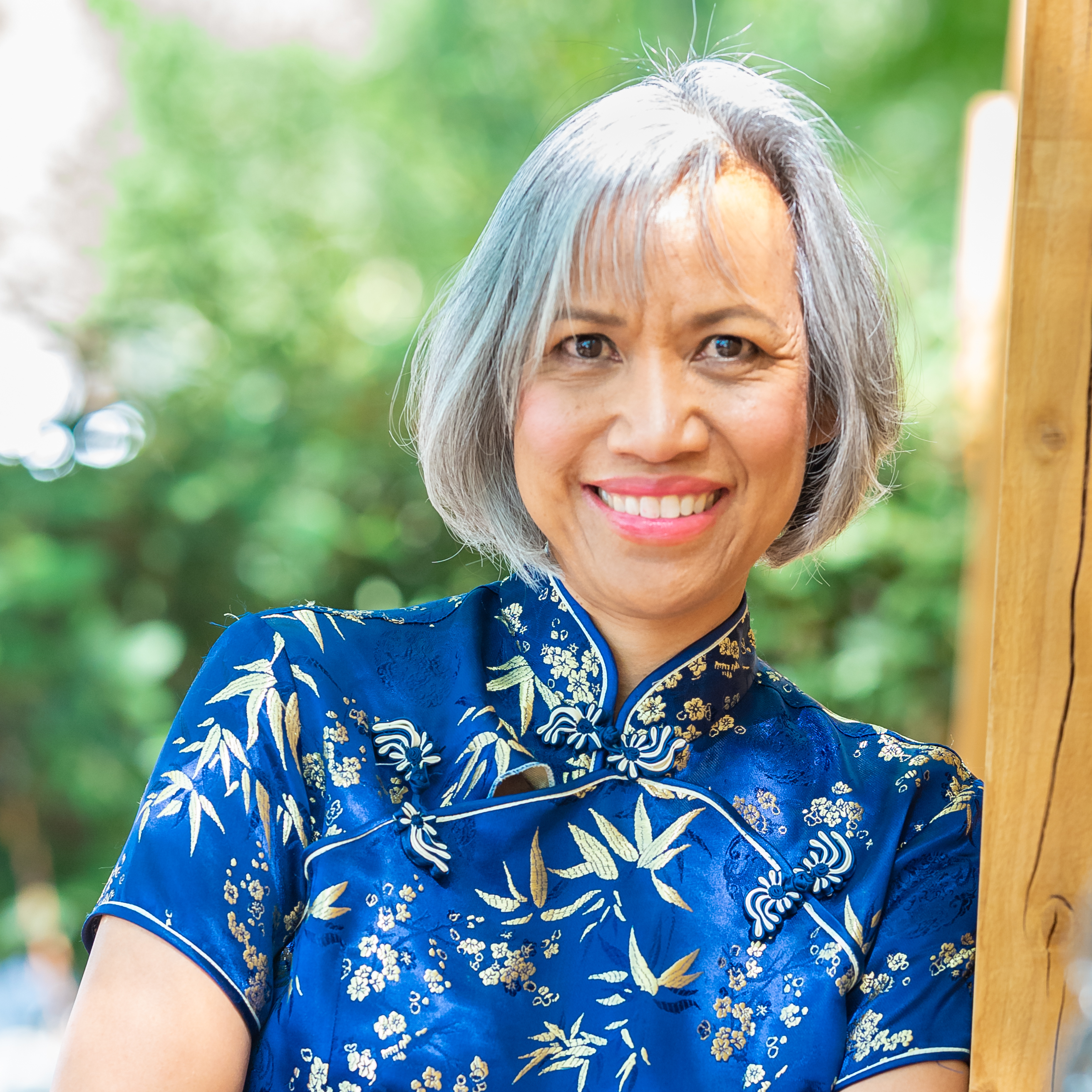 About the Founder
Dr. Veronica Joseph, D.O.M. is a 2X #1 International Best Selling Author of "It is Done" and "Unlocking Your Super Life." She is also a licensed Doctor of Oriental Medicine in New Mexico, a licensed Acupuncturist in California, and an accredited Tai Chi Chih Teacher.
She has treated thousands of people with allergies, auto immune disorder, digestive issues, and pain for more than a decade. Her goal is to educate and empower her patients to achieve optimum health, maximize their full potential, and enjoy their best life.
Other Courses
Coming Soon!
EXAMPLE
Check your inbox to confirm your subscription